Who doesn't love a beautiful deck to relax on at the end of the day or on the weekend? Whether it's treated lumber or composite, cedar handrails or a grill bump out, or maybe just a nice bench in the corner – Chuck's Construction will work with you from day one answering all calls and emails until all your questions are answered and your ready to give us the opportunity to give you that beautiful deck you've worked so hard for.
Chuck's Construction is a Certified TrexPro Installer.
All of our decks are built to code and built to last. A lot of decks may look nice from the outside but what matters is what's underneath. Are your posts 36″ in the ground, are the 6×6's notched to carry the weight of the beam, and are your deck boards fastened with corrosion-resistant screws not once but twice every 16″ on center?
I tell my customers if a tornado is coming don't go to the basement grab the wife and kids and get under the deck. Customer service, pride, and quality are the key ingredients of a Chuck's Construction deck.
All of the pictures you are about to see are the work of Chuck's Construction: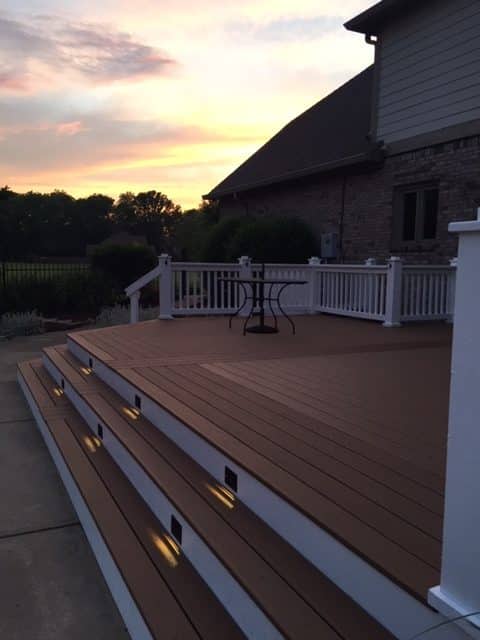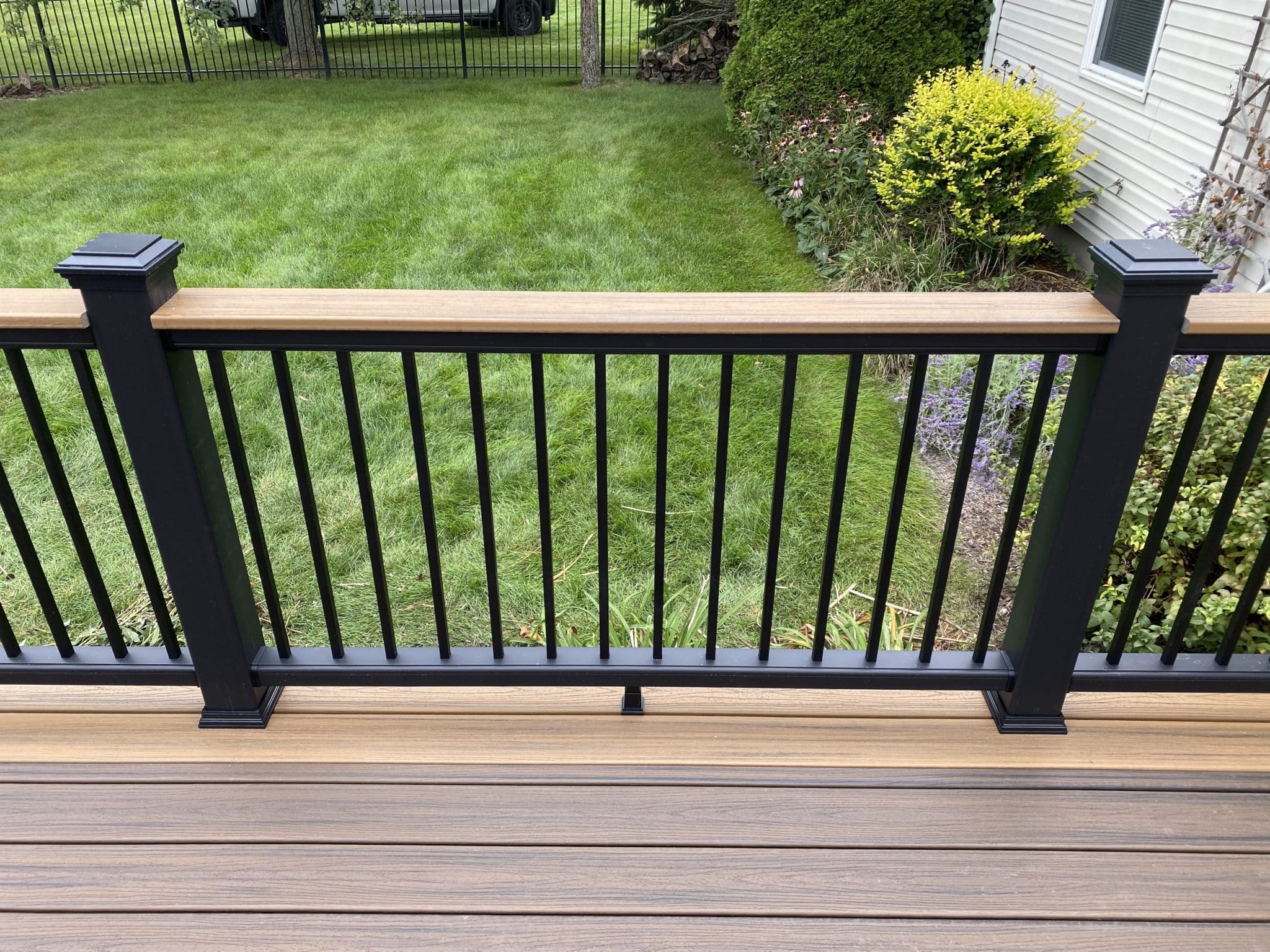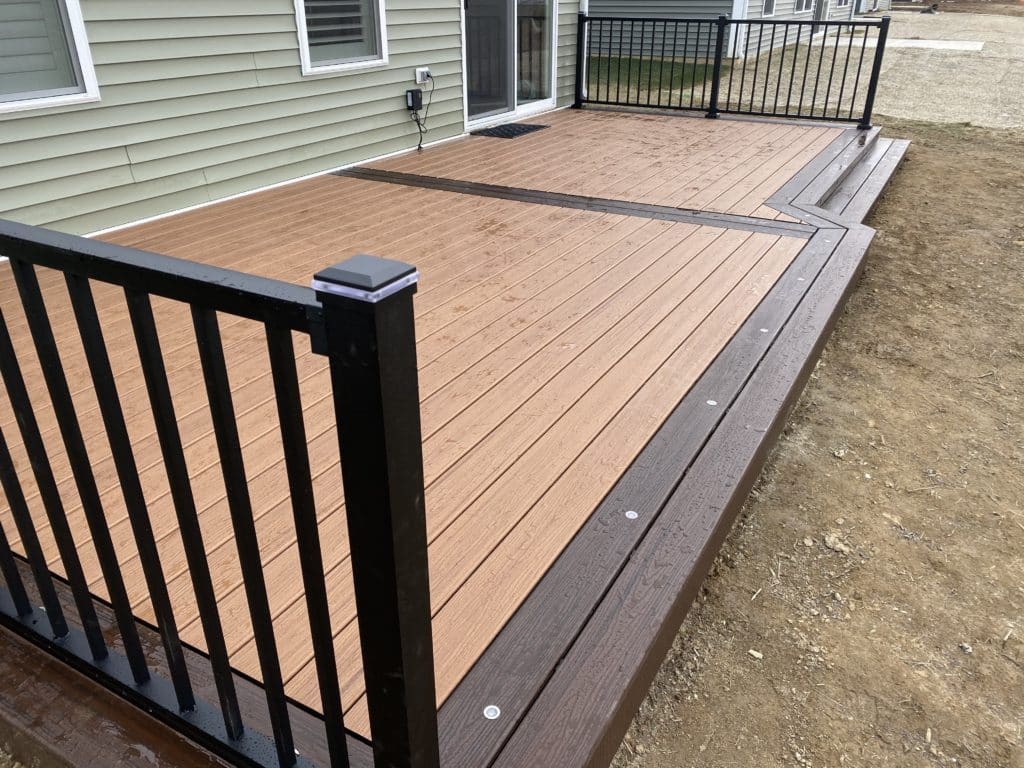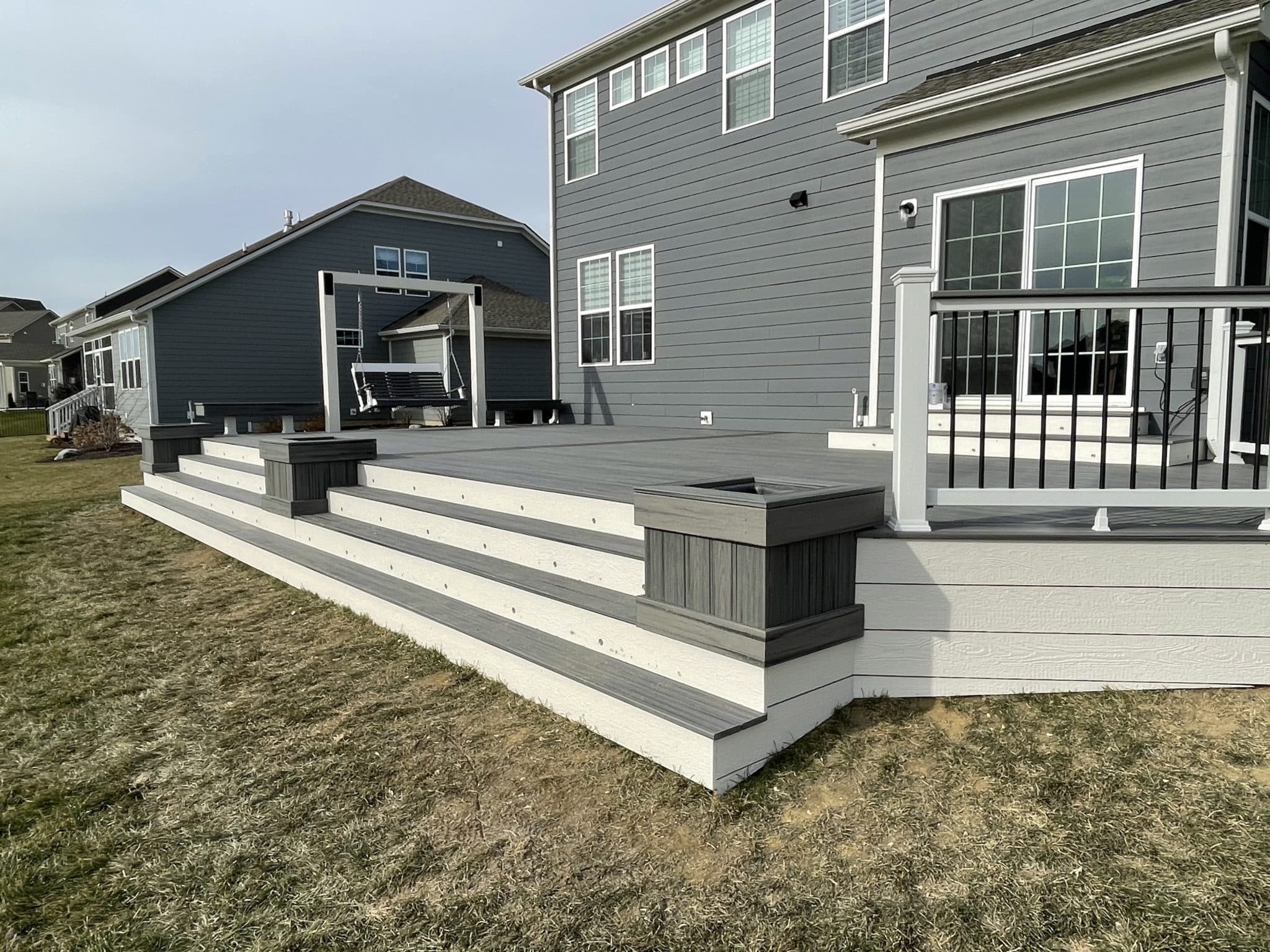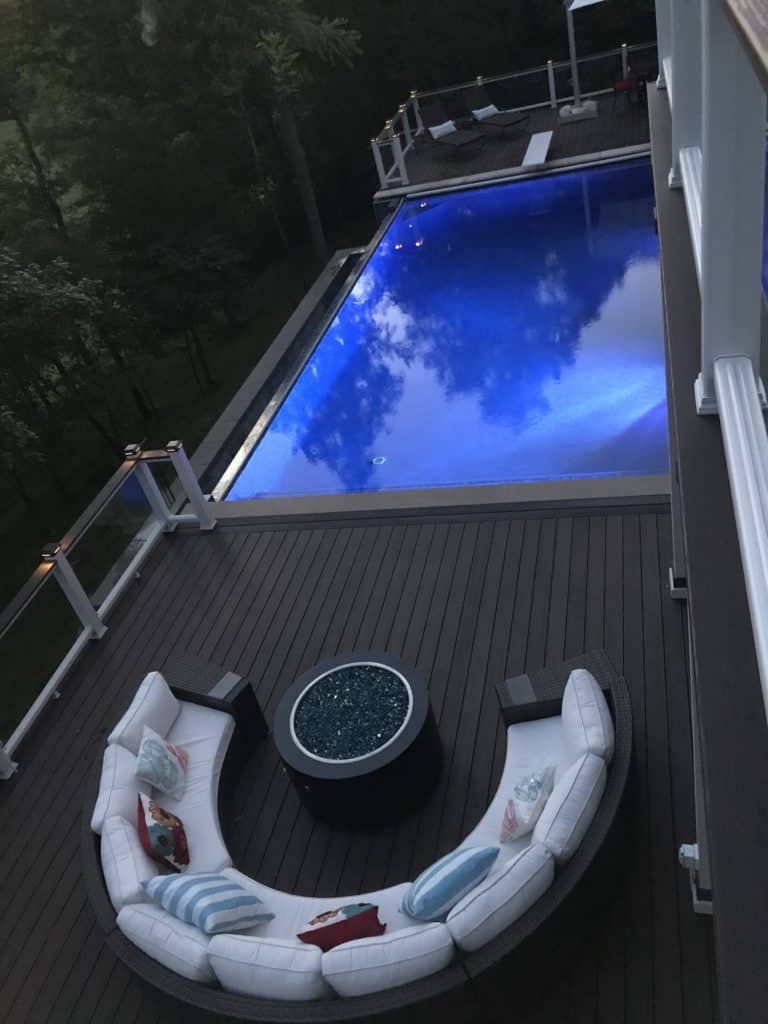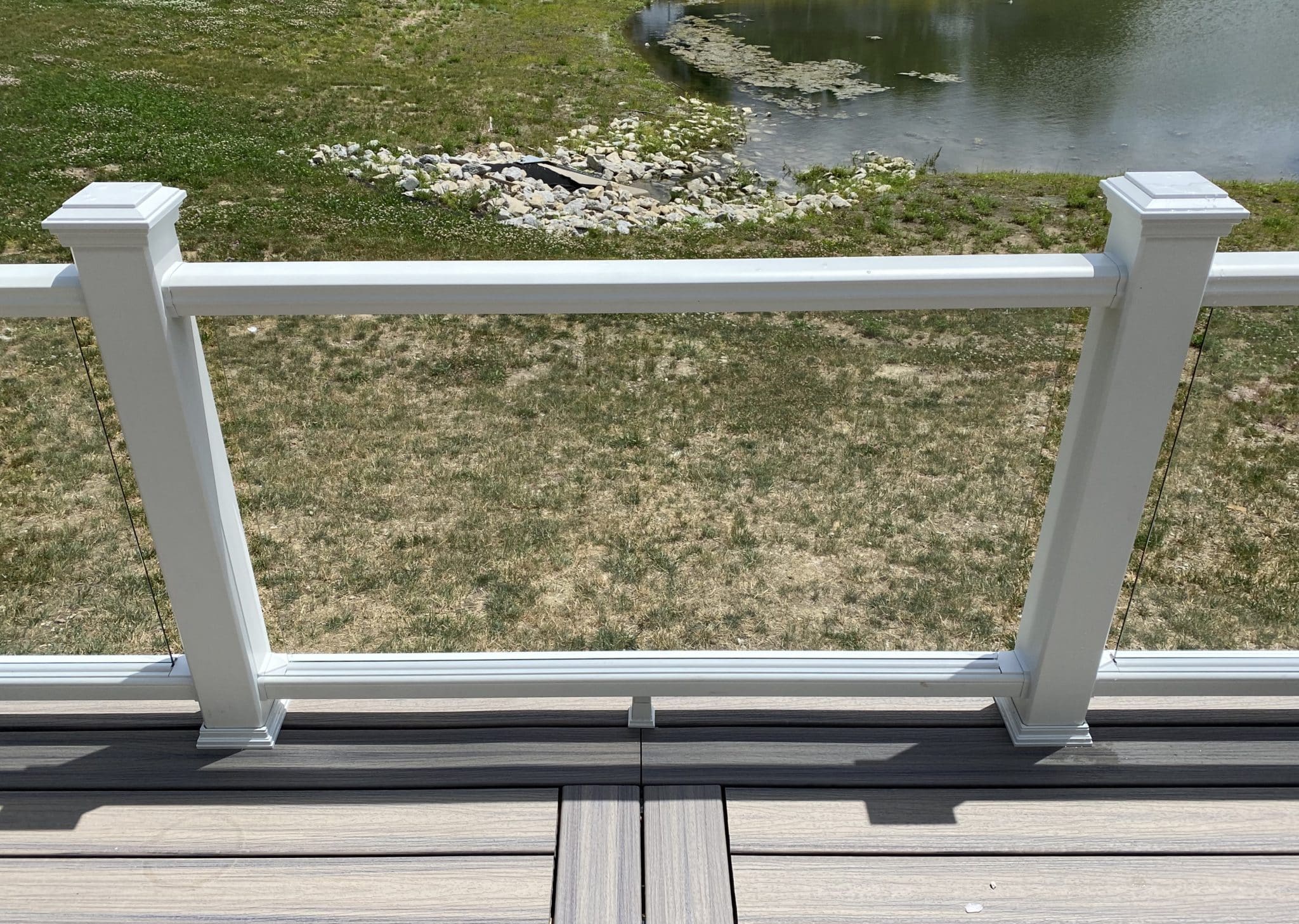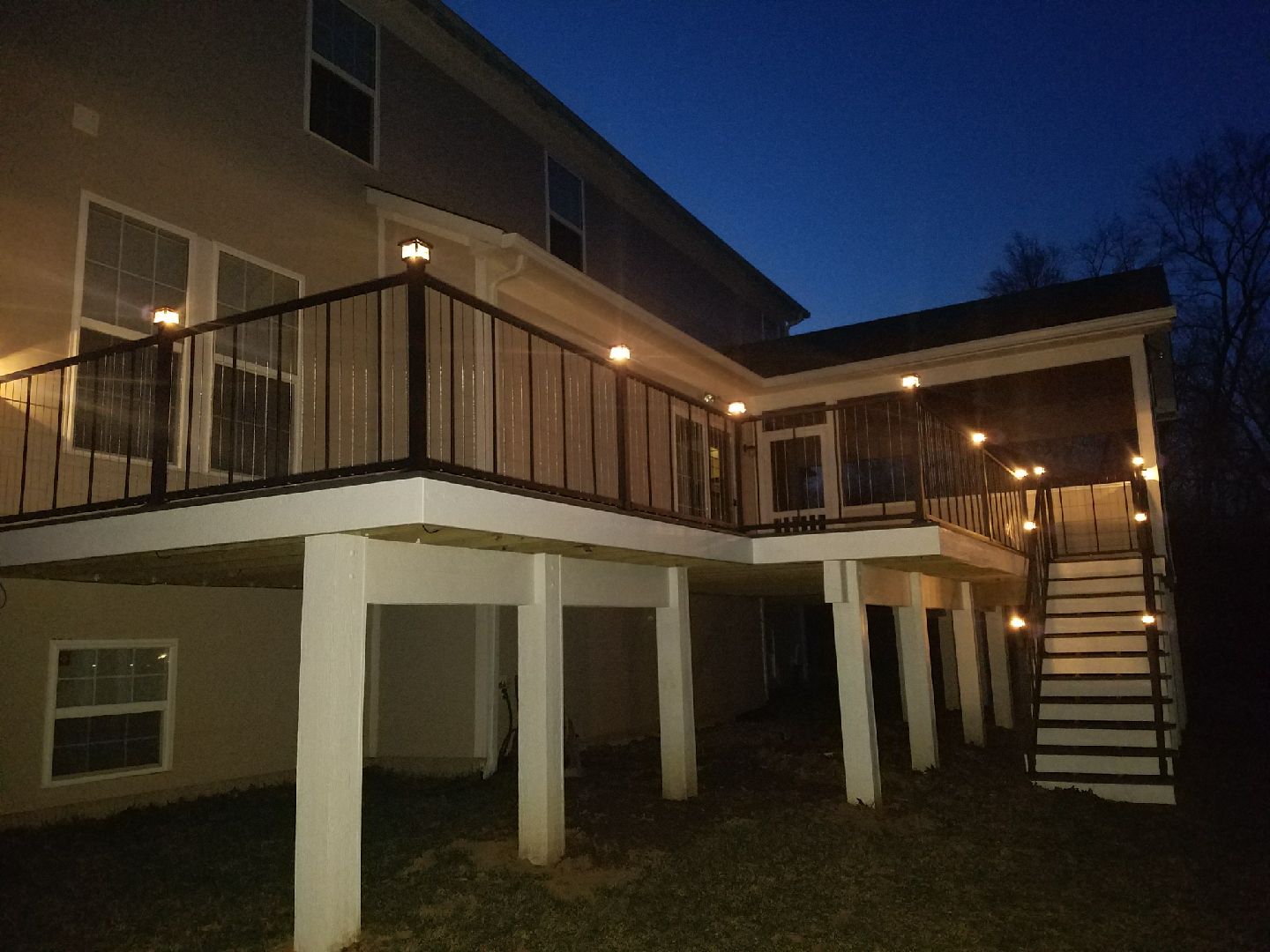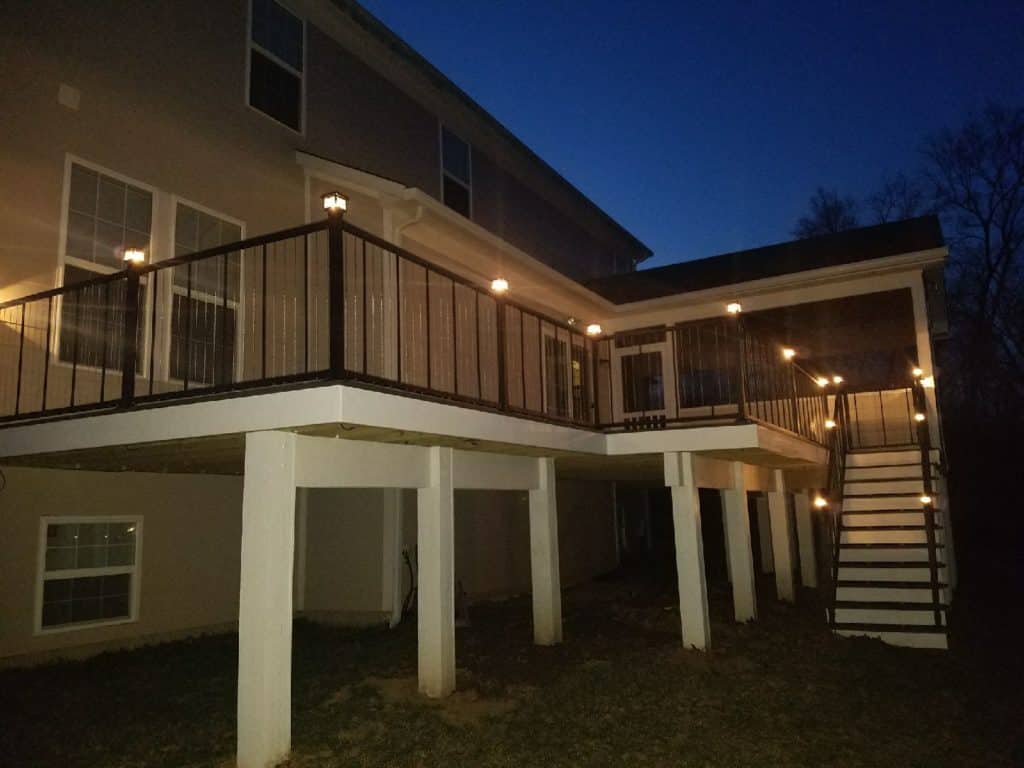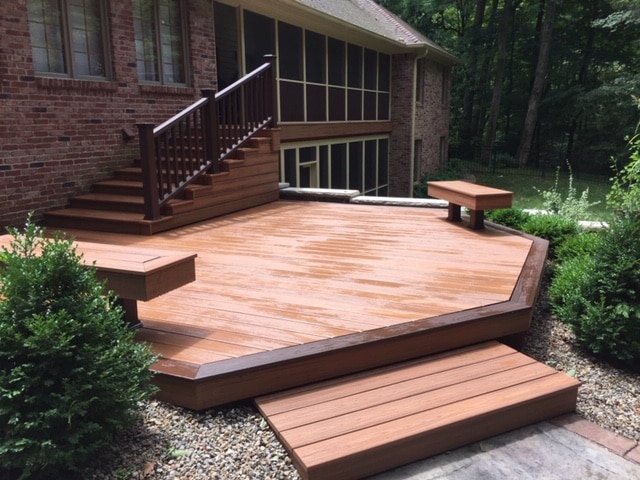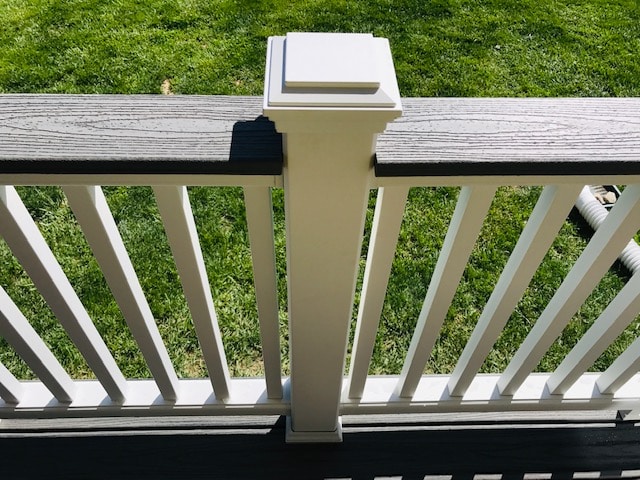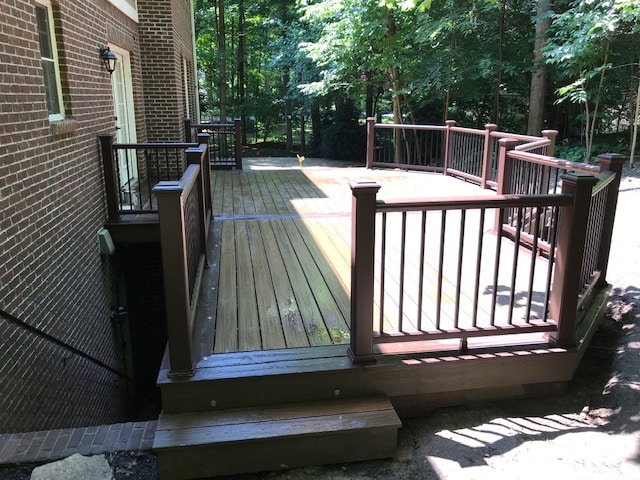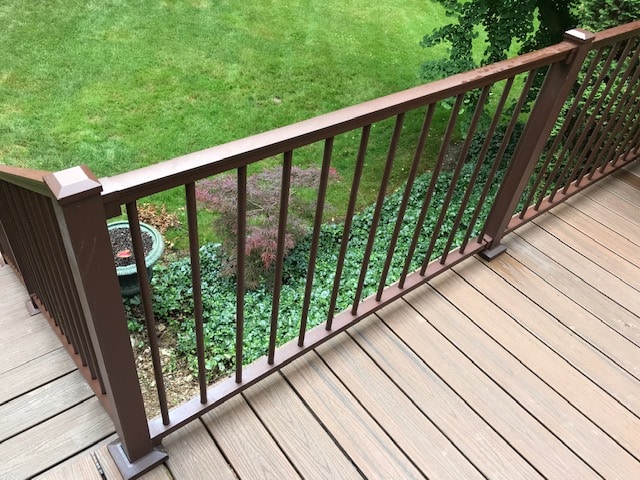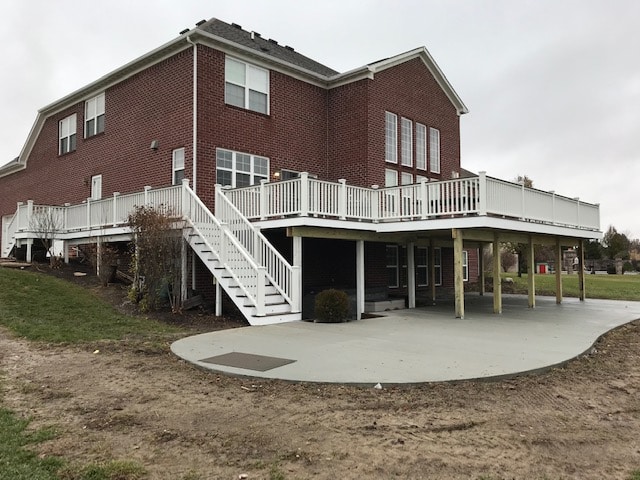 Contact Chuck
"Chuck built a beautiful addition to our deck. We asked for a curved edge design instead of a square which was much more labor intensive. His craftsmanship was superb. Chuck is dependable, professional, and punctual. We found Chuck to be extremely attentive to our needs. We believe his price was reasonable. We would highly recommend Chuck's Construction."
Jan & Tim S., Carmel
Contact Chuck